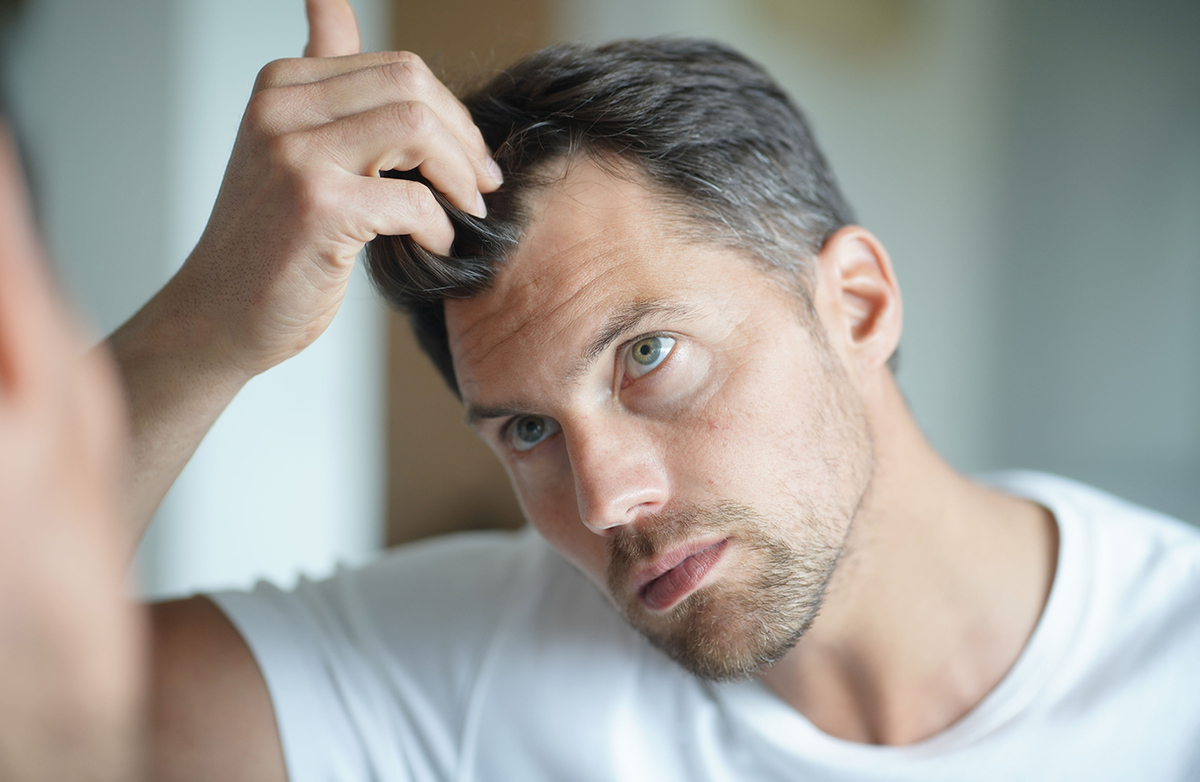 Alopecia is one of the most common disorders in our time, which leads to generalized or localized loss of a significant amount of hair. It can be due to various causes, among which are hereditary and...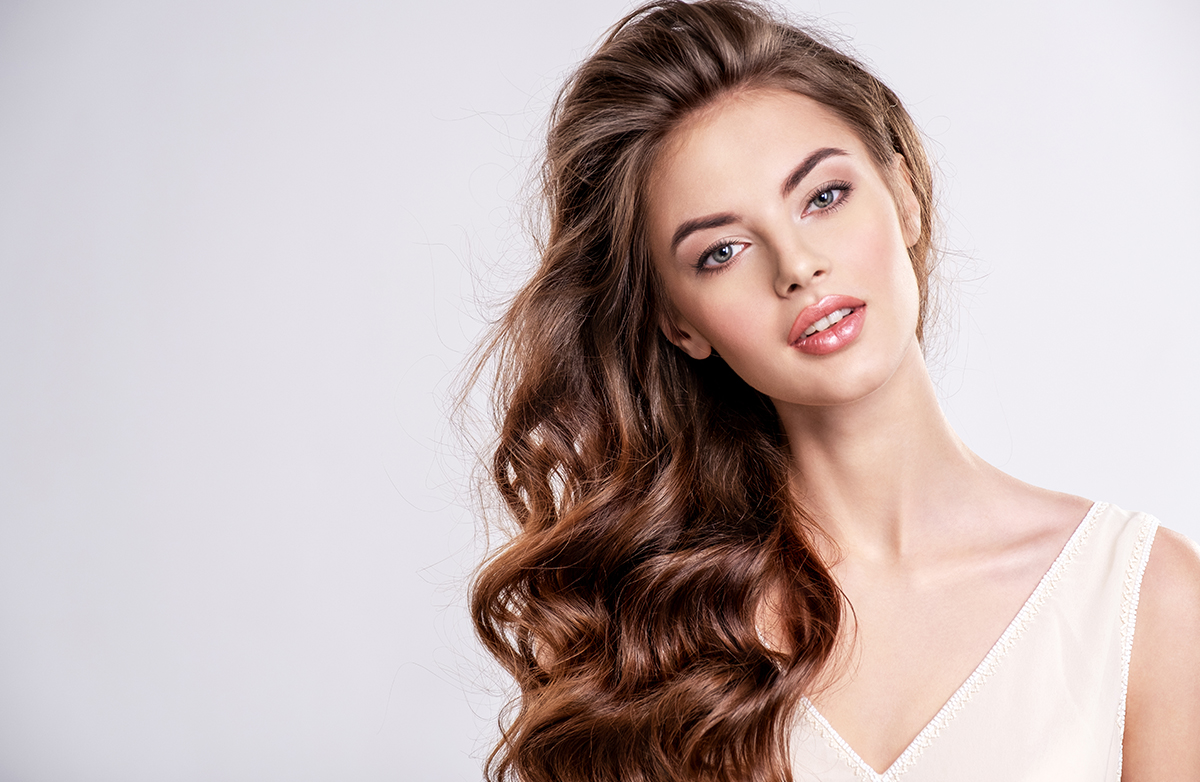 For women, hair is associated with their overall appearance, which is why they take care of it in various ways, with a hair salon, special shampoos, oils, etc. However, hair loss can occur and cause ...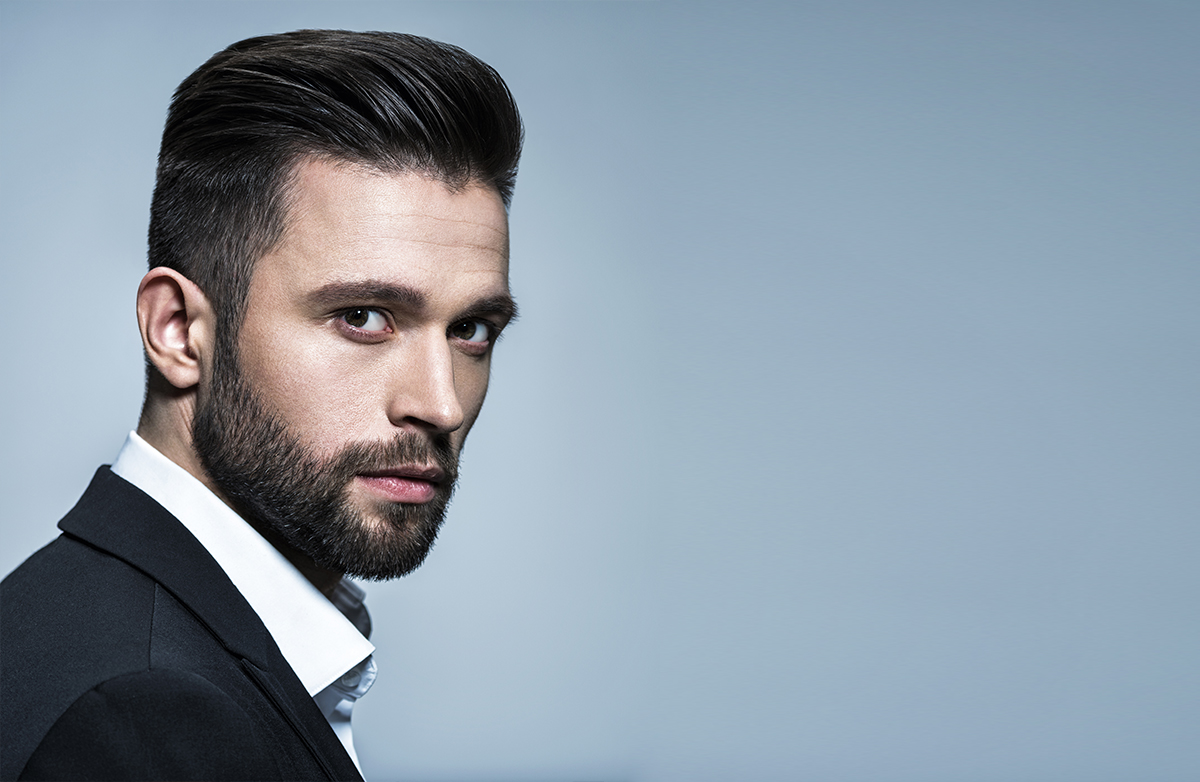 According to research, many men at some point in their lives have experienced hair loss or which in 95% of cases is called androgenetic alopecia, the well-known baldness. The manifestation of hair lo...

Φόρτωση Άρθρων
Δεν Υπάρχουν Άλλα Άρθρα
Φορτώθηκαν όλα τα Άρθρα