This treatment is a procedure that involves lifting various parts of the face using special threads, without the need for surgical incisions as was the case in a classic facelift, until now. Thread f...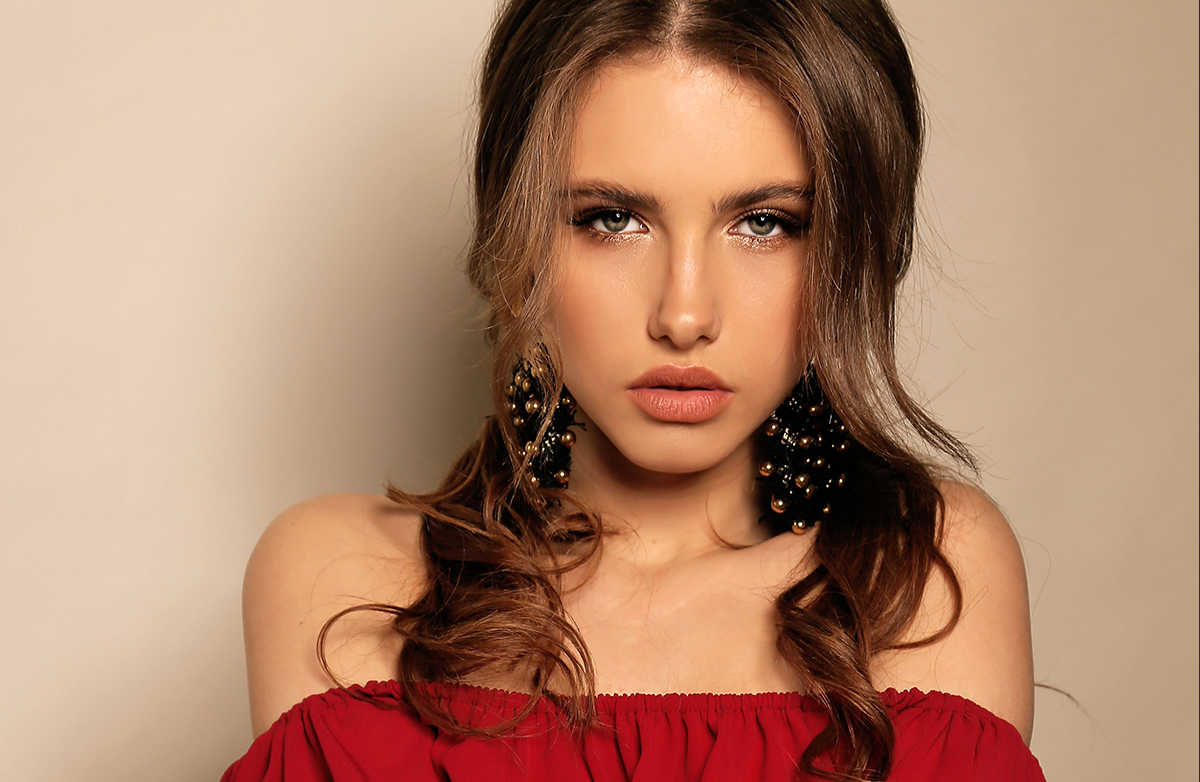 Deep wrinkles on the face completely change its image and alter the features. Hyaluronic acid is the most popular and beloved method of treating wrinkles on the face. It is a natural component of our...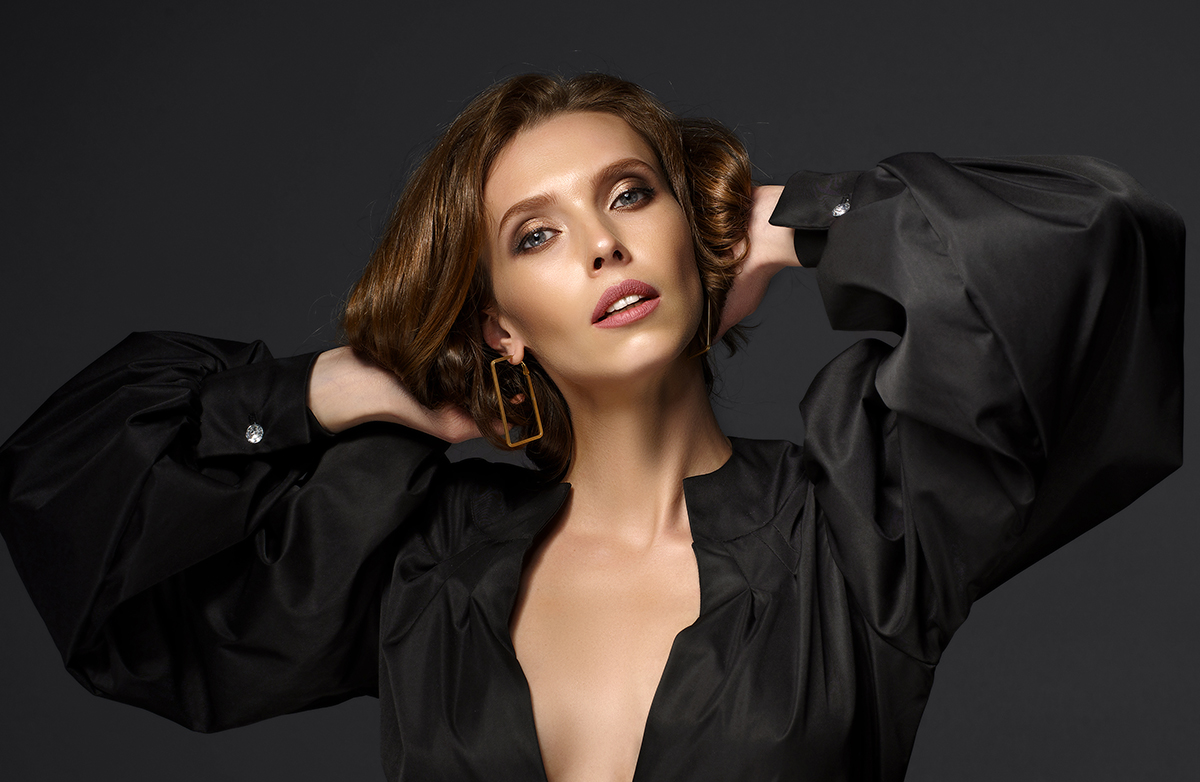 Areas where Botox is applied: Areas where Botox is applied: In the horizontal wrinkles of the forehead. In the wrinkles between the eyebrows. In cases where we want either to lift or l...

Φόρτωση Άρθρων
Δεν Υπάρχουν Άλλα Άρθρα
Φορτώθηκαν όλα τα Άρθρα